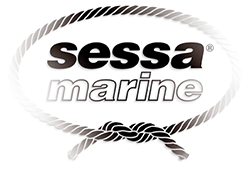 Sessa Marine Power Boats
Premier Yachting Pty Ltd is the Australian National dealer for the prestigious and stylish Italian brand of 'Sessa' motor yachts and cruisers. Sessa Marine are located near Bergamo Italy and have been building boats since 1972.
The latest beautifully designed 'Sessa ' range of boats has firmly established Sessa Marine as a major European marque. With its attractive modern lines and high build quality and attention to detail 'Sessa Marine' has made major inroads into the international market with strong and growing sales in a very competitive market.
While Sessa Marine is renowned for its motor yacht range with Flybridge and sedan type designs from 40-70 ft it also builds an exceptional line of smaller cruisers with its Key Largo day boats between 20-40 ft.
See the Sessa Range